Saved by the bell - Kettlebell class
ATTENTION RECRUITS! Here in the Sniper Household we never look back... we only ever look forward... to the future! Remember recruits... if you really want change...sometimes you just have to..."GRAB LIFE BY THE BELLS!"




With this in mind, we would like to introduce your next weapon in your Sniper Fitness arsenal - Sniper S.W.A.T #teamswat (Studio Workouts to Assist Training).

SAVED BY THE BELL is a Kettlebell training class which will help kick all your fitness goals into high gear! Functional, compound exercises working multiple muscle groups simultaneously. Thereby developing strength and muscular endurance with an efficient caloric expenditure to boot!

Classes will be charged at £3.50 per session and are open to EVERYONE; Snipers and none Snipers, but remember places are limited, with a class capacity of only 30 places.

Our SAVED BY THE BELL classes take place at Scalby School Gymnasium every Tuesday from 6-7pm, with plenty of FREE parking available.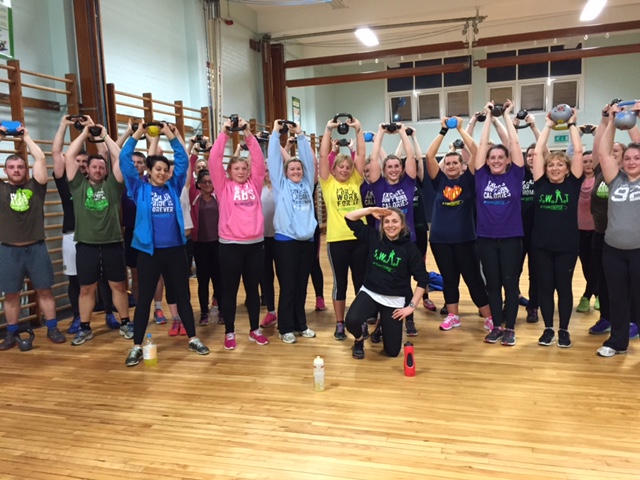 So if you would like a place please contact Laura and we'll be in touch to confirm your place. Once a class is full we will add any additional names to a reserve list to contact if and when a place becomes available.

Following the each class, priority will be given to those recruits if they wish to re-book onto the following week and therefore payment will be required to reserve your place. If you ever need to cancel your place and receive a refund, at least 24hrs notice is required.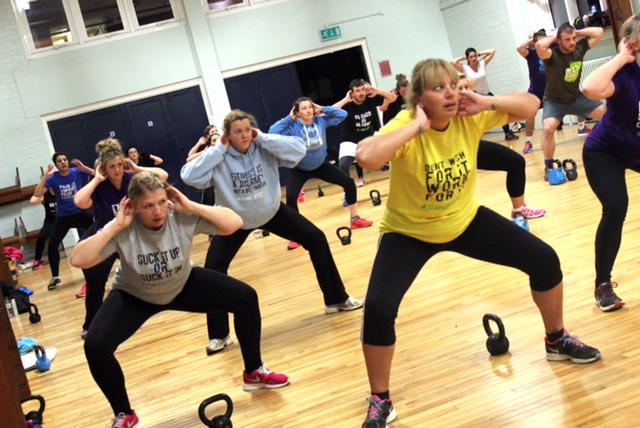 IN SHORT -

What: Saved By The Bell Kettlebell classes
When: Every Tuesday starting at 6-7pm
Where: Scalby School Gymnasium (FREE and ample parking)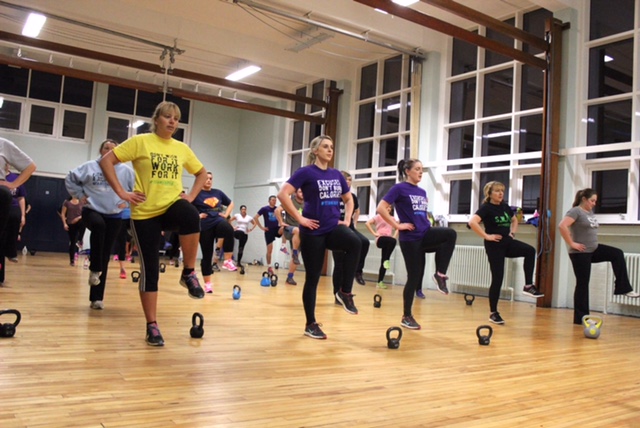 Remember..."good things comes to those who sweat"... and in true Sniper style we will award overall Top Snipers who will WIN their own Sniper S.W.A.T tee!

#teamswat #teamsniper #weleadsootherscanfollow