Sniper Yoga + Running Fusion - #teamhitthedeck
"GET THE INSIDE RIGHT... AND THE OUTSIDE WILL FALL INTO PLACE!" #HELLYEAH
Sniper #teamhitthedeck is about the fusion of two different forms of exercise... one to get the heart rate up and improve aerobic fitness, whilst the other is to aid relaxation, de-stress and increase both flexibility and core strength... the beautiful fusion of Yoga and running!
No matter your level of fitness #teamhitthedeck is the perfect addition to your training regime! Each session is tailored to provide both the body and mind, various degrees of intensity by alternating the time and intensity parameters for both the Yoga and running elements. With regards the running element this could be anything from a gentle walk to a steady jog... you do not need to be a seasoned runner to participate!
The form of Yoga taught is 'Vinyasa Flow' which is suitable for all abilities and ages. With Vinyasa Flow Yoga each movement is synced to each breath, allowing the body to flow from one movement to the next.
#Teamhitthedeck 'runs' at various locations BOTH inside and in the great outdoors and is available to ALL... Sniper and non-Sniper recruits! Classes are available at:

- BELL CLOSE COMMUNITY CENTRE, SEAMER EVERY MONDAY 9.15AM

- GRISTHORPE VILLAGE HALL, EVERY TUESDAY 6:30PM

- GATESGARTH CLOSE COMMUNITY CENTRE, NEWBY EVERY TUESDAY AT 9.15AM

- SAWDON VILLAGE HALL EVERY WEDNESDAY AT 7PM & 8PM

- THE STREET WILLIAM STREET COACH PARK, SCARBOROUGH EVERY THURSDAY AT 6PM

- *NEW* ALBERT ROAD GARDENS (off Royal Albert drive) EVERY THURSDAY AT 7.15PM (starting from 3rd May)

Upon arrival you will be provided our own Sniper Yoga mat with shoulder strap that you carry with you... so you can 'hit the deck' when and where ever required by your Drill Sergeant.
Each session is structured like our original Sniper operations and will be available to see on our Facebook page 24-hours before hand… providing intel about the next workout.
The cost per recruit (both Sniper and non-Sniper) each class is £4.00 provided on a PAYG basis.
IMPORTANT INTEL: Please note than when the weather conditions are such (high winds or rain) that performing Yoga outside is not advisable. Your Drill Sergeant will message you before each week's class to confirm the location that day (either indoors or outdoors).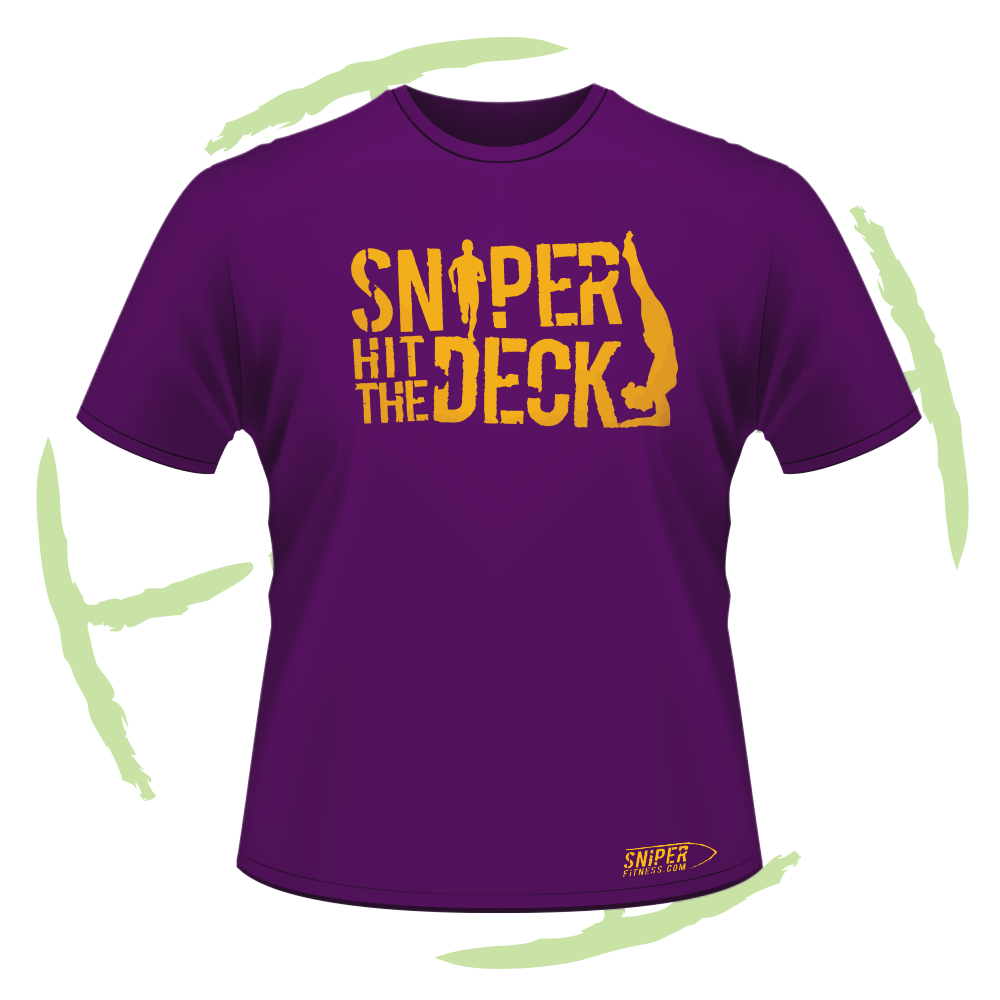 To reserve your place for each session, Sniper recruits can book via their normal desktop or app membership! Non-sniper recruits please use the following link to download our FREE app (Mindbody - CLICK HERE), then simply search SNIPER FITNESS at your location and book onto the session.
Remember, this class is 'pay as you go' and therefore no enrolment details are required from non-Sniper recruits in order to take part.
Alternatively, for more intel please contact Drill Sergeant Becky who also provide one to one yoga tuition at home, either via email or telephone on 07951934488.

Remember... "Yoga is the journey of the self" #hellyeah #teamsniper