The suspension is killing me - TSX Class
ATTENTION RECRUITS! Remember recruits... if you really want change sometimes "you have to do more than just turn up to tone up "
With this in mind, we would like to introduce your next weapon in your Sniper Fitness S.W.A.T arsenal -#teamswat (Studio Workouts to Assist Training).
THE SUSPENSION IS KILLING ME - TSX CLASS! A resistance class which utilises suspension bands that will help boost all your fitness targets to the next level! This is a multi-functional class which is here to test your energy systems and muscle fibres like never before... balance, compound, isolation, isometric, plyometric YOU NAME IT...WE INCORPORATE IT! It's going change your body composition, improve performance and get you the best RESULTS... FAST!!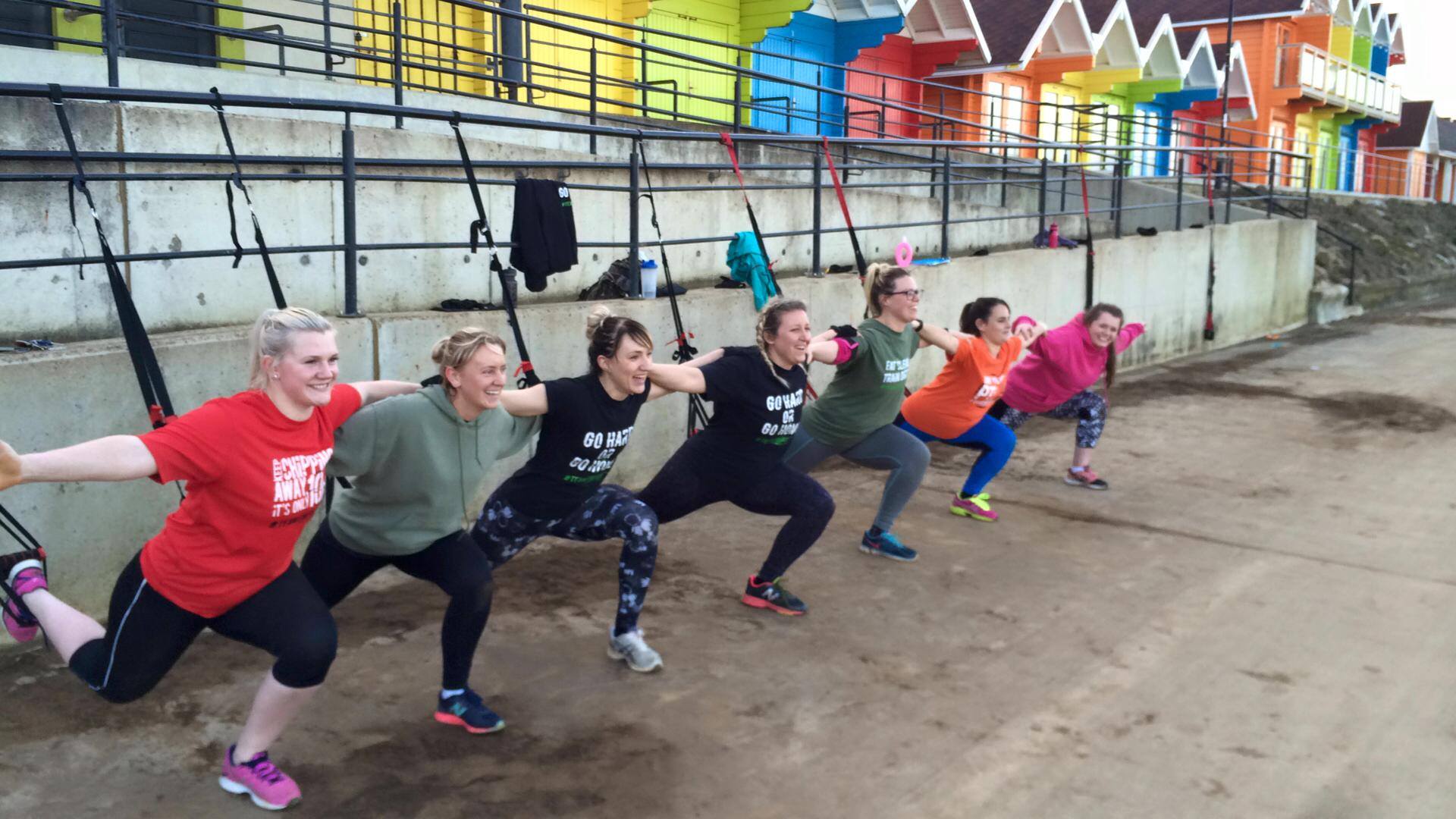 For recruits paying monthly, TSX classes can be either purchased as one of your weekly entitlements or if you have no entitlements left or are simply not a Sniper recruit (yet!) classes will be charged at £4.00 on a 'book now pay later basis (pay at class).Remember places are limited, with a class capacity of only 10 places per session.
THE SUSPENSION IS KILLING ME - TSX classes take place on the North Bay Promenade just near the Life Guard Hut every Thursday at 6:00pm and Saturday at 6:00am.
If you would like a place please contact Drill Sergeant CS. Once a class is full we will add any additional names to a reserve list to contact if and when a place becomes available.
Following the each class, priority will be given to those recruits if they wish to re-book onto the following week and therefore payment will be required to reserve your place. If you ever need to cancel your place and receive a refund, at least 24hrs notice is required.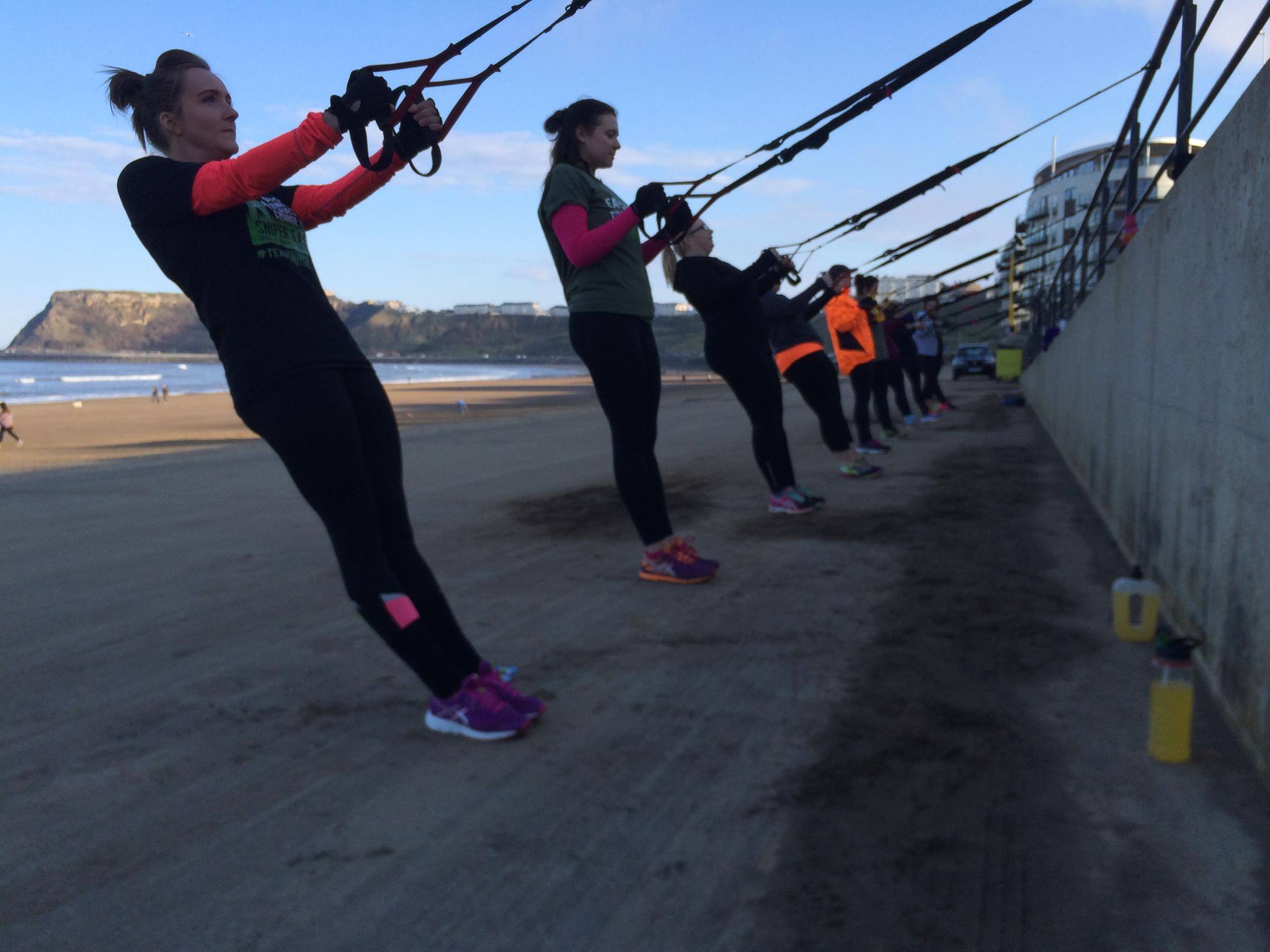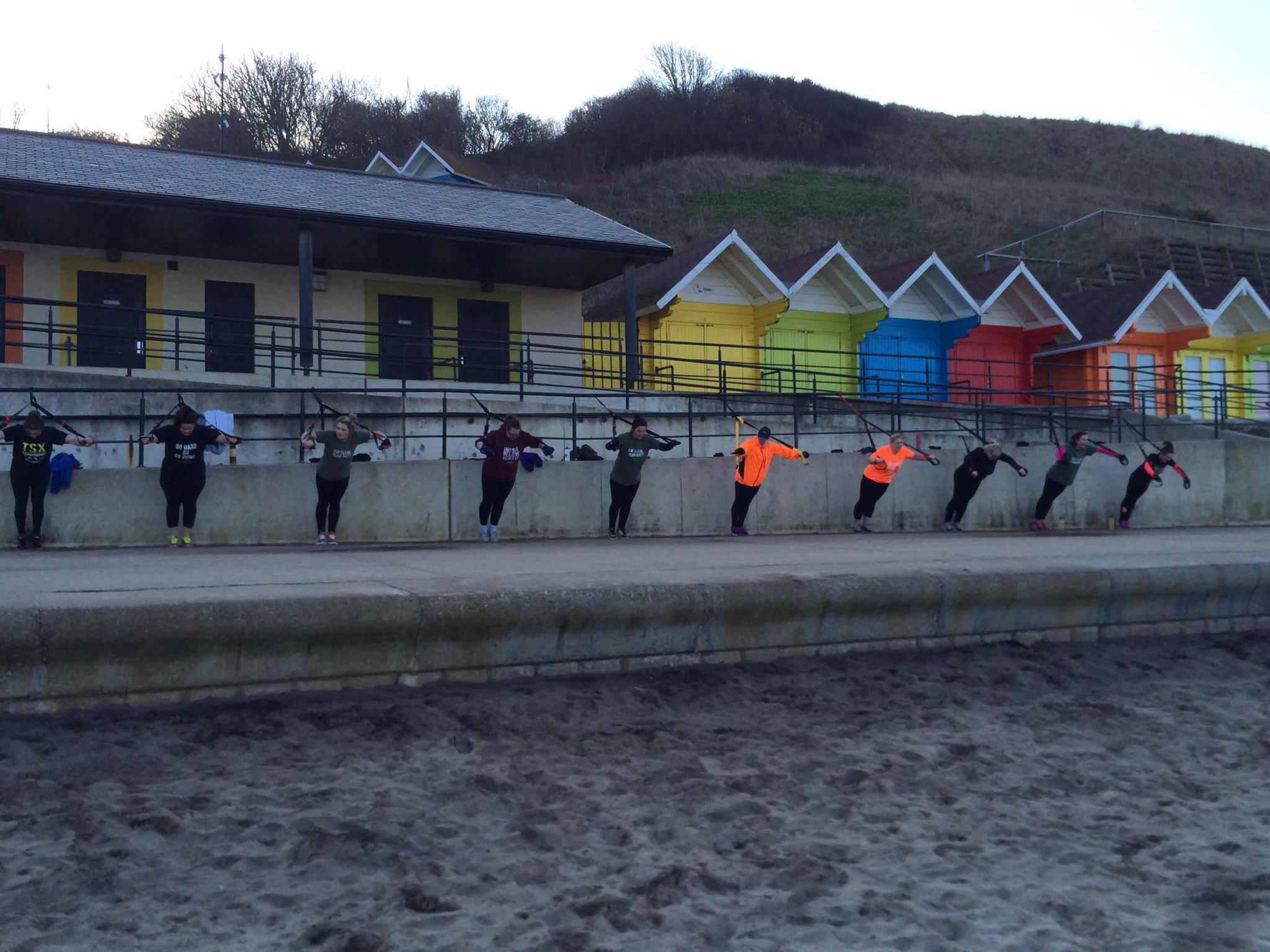 Remember..."good things comes to those who sweat"... and in true Sniper style we will award overall Top Snipers who will WIN their own Sniper TSX tee!
#teamswat #teamsniper #weleadsootherscanfollow #thesuspensioniskillingme #TSX