SCITEC INTRA EDGE 2 FREE Carni X #TMINUSOFFERS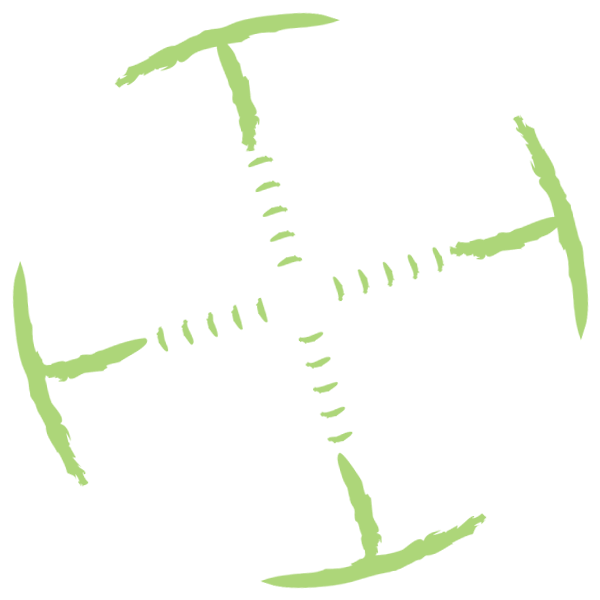 Scitec INTRA EDGE intra-workout formula is based on pure Cluster Dextrin® along with ample amounts of BCAA, plus may other vital, muscle cell volume boosting ingredients.
Description
Formula based on pure Cluster Dextrin.
Contains BCAA's
Includes the cell volumiser Glycerol Monostearate
For more intel on Scitec Carni X click here
Serving Size: 24g Servings per Container: 30 (720g)

Ingredients:

Highly Branched Cyclic Dextrin, L-Leucine, L-Citrulline, L-Glutamine, Taurine, Flavors (Kiwi, Apricot, Cantaloupe), Glycerol Monostearate, Acidity Regulator (Citric Acid Anhydrous), L-Isoleucine, L-Valine, Glycine, Propionyl L-Carnitine HCl, Sweeteners (Sucralose, Acesulfame K), Sodium Chloride, Thickener (Xanthan Gum), Color (Beetroot Red)

Mix 1 serving (24 g) with 500 ml water daily and drink it during your workout.