BCAA INTRA FUSION with FREE Water JUG #TMINUSOFFERS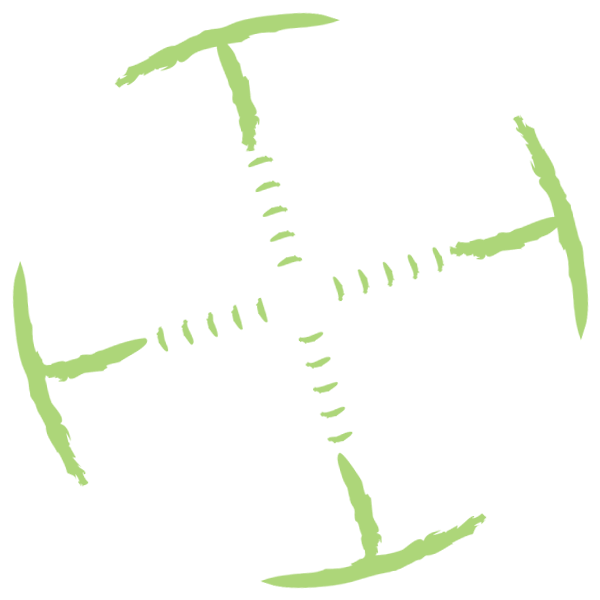 Reflex BCAA Intra Fusion, contains a 2:1:1 ratio of instant mixing L-Leucine, L-Isoleucine, and L-Valine that are essential amino acids for any hard training athelete.
Description
The BCAA's, L-Leucine, L-Isoleucine, and L-Valine, are probably the most essential amino acids for athletes in training.
BCAA's account for 33% of muscle protein. Some experts believe that even moderate exercise can increase your body's need for Leucine by up to 240%
2:1:1 ratio of BCAA's L-leucine, L-isoleucine and L-valine
Serving Size: 20g Total Servings 40 (400g)


Ingredients:

L-Leucine, L-Glutamine, L-Isoleucine, L-Valine, Flavouring, Flavour Enhancer (Citric Acid), Natural Colour (Betanin), Tri-Sodium Citrate, Sweetener (Sucralose), Sodium Chloride, Natural Colour (Beta Carotene (fruit punch variety only)), Tri-Potassium Citrate, Magnesium Bisglycinate, Anti-caking Agent (Calcium Silicate), Natural Colour (Anthocyanin (watermelon variety only), Emulsifier (Sunflower Lecithin), Zinc Bisglycinate, Manganese Bisgly- cinate, Pyridoxine Hydrochloride, L-Selenometh- ionine (SeleniumSeLECT®).

Mix 20 g (approximately one heaped 25 ml scoop) with 400 ml of water until powder has fully dissolved. Consume during your workout.