FREE 7-DAY TRIAL… SOMETHING FOR NOTHING! -
We understand that the hardest part of changing your lifestyle and your body is getting started.
It can be scary and intimidating, especially if you are on your own... but as we say... "every journey begins with a single step!"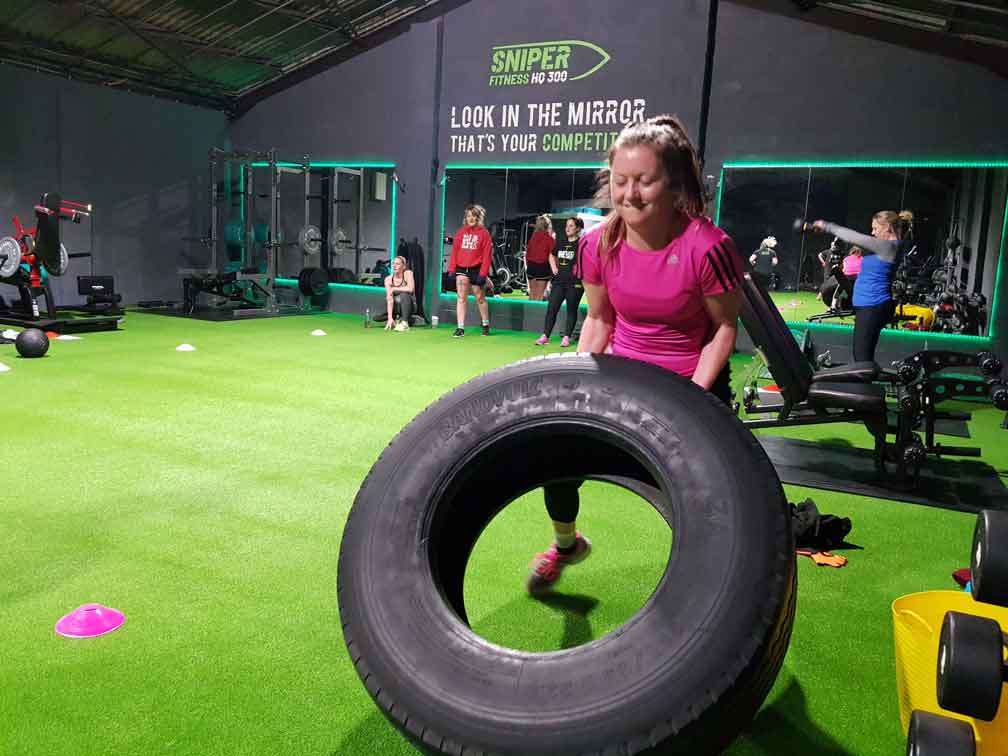 If you take that initial small first step and enrol to the ranks of #teamsniper, we will ensure you enjoy your experience, are not left staring at the equipment, are introduced to the other recruits and never feel alone.

So if you are new to Sniper enjoy a FREE 7-DAY trial on us and choose from any of Sniper outdoor bootcamps, including Buggy bootcamps or our indoor Sniper HQ 300 sessions that week.
Try before you buy... or as we say... enrol!
"YOUR BODY WILL ONLY CHANGE... IF YOU GIVE IT REASON TO DO SO!"
TO ENJOY A FREE TRIAL GO TO OUR ENROL/PRICES PAGE CLICK HERE