Enrol
With your choice of either taking on Mother Nature in the great outdoors on our Sniper bootcamps, or staying under cover in our 2,300 sq ft 'battlefield' at Sniper HQ 300, along with OVER 70 Drill Sergeant lead operations each week to choose from, Sniper is well equipped to keep you educated and motivated for the long term.
Remember, for full intel about Sniper and our services please make sure you have also read our intel page by clicking here.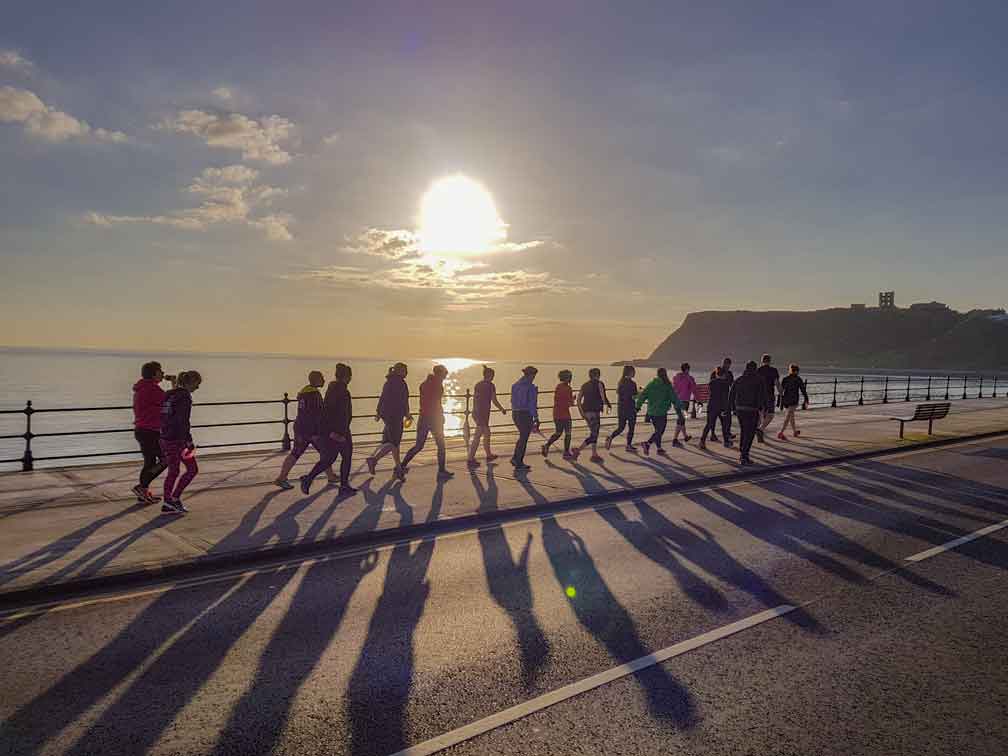 To keep our service levels high and guarantee the best service, education and motivation to each and every recruit, we only provide 300 Sniper memberships!
At Sniper we don't believe in membership contracts, but if you want results for the long term, then consistency and commitment rule!
So that there is no chance of you forgetting your monthly payment and putting the brakes on your own fitness journey, we have provided various monthly auto payment memberships with no contract period, that guarantee's your place within the ranks of #teamsniper.
When selecting this pricing option please note that the date you enrol is when your initial monthly payment is taken, but your membership is only activated on the date that your first class is booked, after which your next auto payment will be automatically taken the following month on the same date.
If you select a monthly auto method of payment you will be charged month to month, but you are entitled at any time to cancel your payment at any point before your next payment date.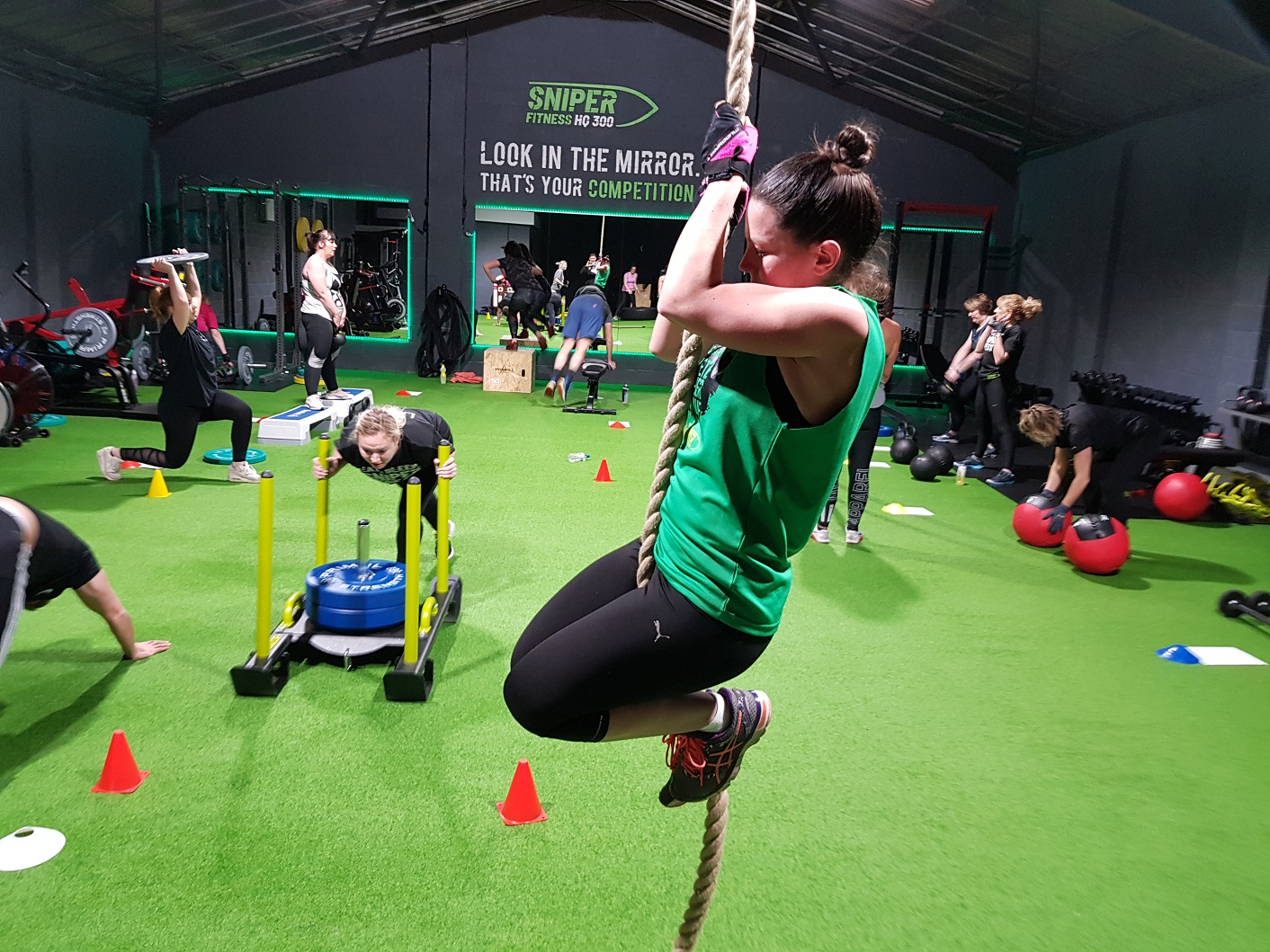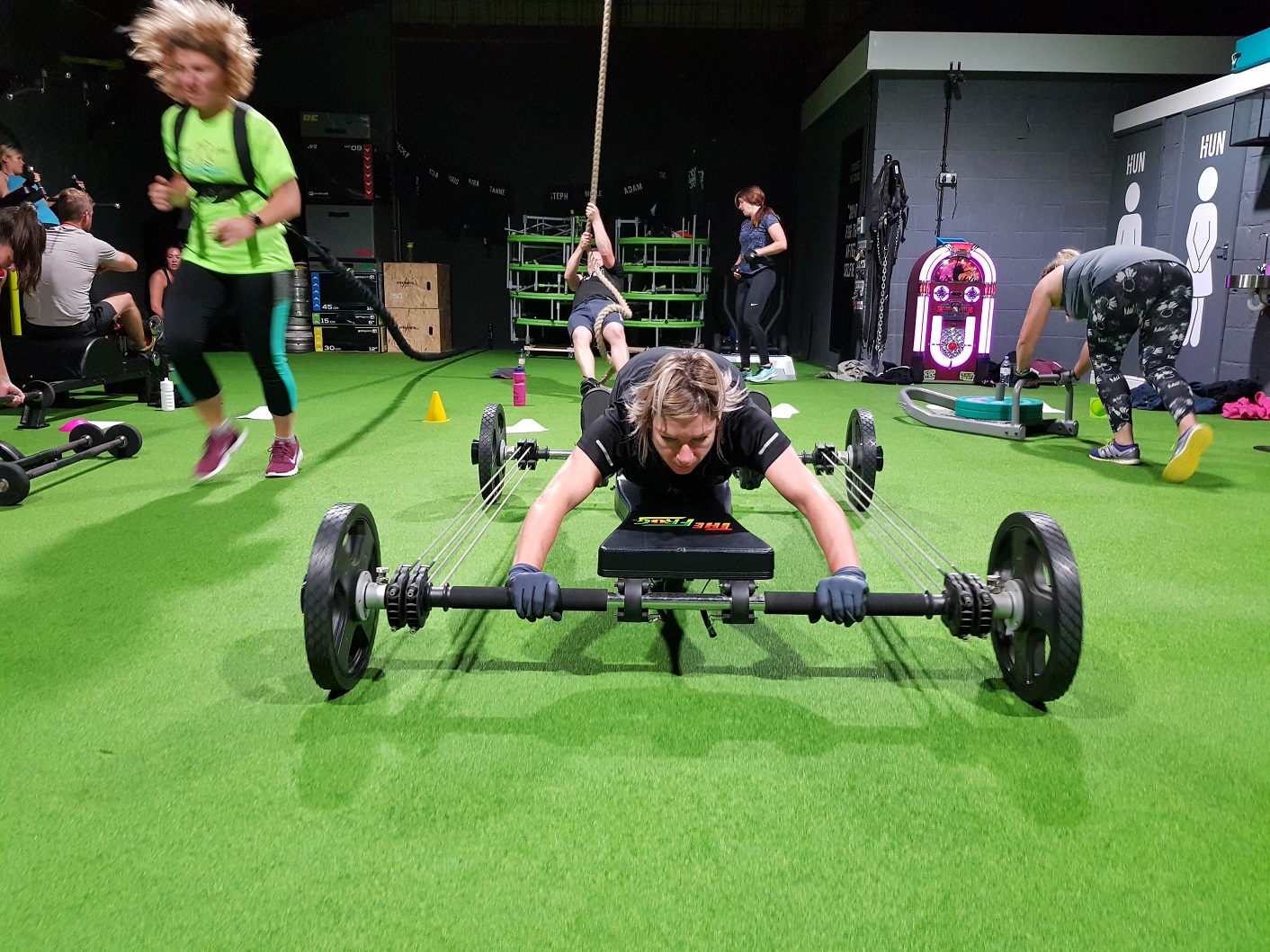 ENROL TODAY! (MEMBERSHIP PRICE OPTIONS)
Simply click on your preferred membership option below including our FREE 7-day trial option to be taken to our Mindbody payment and booking platform where full details of each payment option can be found.

After which, simply follow the online instructions to enrol. New recruits will be asked to create an account, whereas previous recruits simply need to login using their username and password.
AUTO PAY OPTIONS (NO CONTRACT, MONTHLY OR YEARLY PAYMENTS):
WANT YOUR OWN CORPORATE DISCOUNT MEMBERSHIP? For intel about setting up your own Sniper corporate rate please contact Drill Sergeant Laura. Corporate discount requires a minimum of 4 recruits to set up! T&Cs apply.
ONE-OFF, PAYG OR FREE TRIAL PAYMENT OPTIONS:
ONCE THE RANKS ARE FULL? AT PRESENT MEMBERSHIPS ARE STILL AVAILABLE - PLEASE CHECK TOP RIGHT OF WEBSITE FOR AVAILABILITY LEFT:
PLEASE ADD ME TO THE RANKS OF THE MEMBERSHIP WAITING LIST!
...AND THERE IS MORE… SNIPER MEMBERSHIP BENEFITS INCLUDE:
Unlimited usage of our Sniper bootcamps and Sniper HQ 300 operations*
Our unique to Scarborough 2,300 sq ft Sniper 'battlefield.'*
FREE 'Mindbody' booking app to make choosing your favourite class more convenient.
FREE online workouts via our private Sniper Lockdown Facebook group.
FREE email and text service to both confirm your class booking and remind you when your class starts.
Our app connects with Fitbit to view personal activity data achieved during your Sniper operations.
Redeem points for every month you are a member of team Sniper against your membership.
Train Together Tuesdays! - no sign up required, every Tuesday just bring a friend who is new to Sniper for a FREE Sniper workout.
FREE monthly body composition measurements including: weight, fat %, BMI, muscle %, visceral fat, RMR, BMR, bone mass, water weight and circumferences - this is NOT compulsory and is the recruits choice!
FREE Sniper nutritional/dietary guide 'Ammo Pack.'
Try one of our other workout formats, such as:
- Sniper 'saved by the bell' kettlebell class
- Sniper 'the suspension is killing me' TSX class
- Snipercise Dance class
- Get down and get jiggy with a Sniper Jiggy Jump class
- Take the Tour De Scarborough with a Sniper Real Spin class
Refer a friend (new recruit to Sniper) and award yourself with one month's FREE membership.
Receive a 10% discount, Monday to Friday, if you are wearing a Sniper tee on all food and drink at Bloom Coffee Shop located at 97 Falsgrave Road.
Monthly Top Sniper awards!
In-house supplements and refreshments in our Sniper 'trenches' waiting area.
24/7 support, motivation and advice.
Social events and team events throughout year to enrol onto.
Fully qualified and insured Drill Sergeants.
Most importantly... REAL RESULTS FOR YOU!!!

* Membership dependent!
CHILDREN PARTICIPATING IN SNIPER BOOTCAMP OR HQ SESSIONS?
PLEASE READ CAREFULLY!

Children from 14-years old can have a full membership (single, partnership and/or student) inorder to participate in ALL Sniper HQ and outdoor bootcamps. Upon purchasing a membership a disclaimer will be required from an adult as they are under 16-years old. This disclaimer will be provided upon the initial one-to-one with a Drill Sergeant. Unfortunately,as the Open Gym classes have no instructor present, if they wish to attend these sessions, an adult must accompany them.

Children 15-years old and younger can participate in any of our Sniper Buggy Bootcamp, HQ or School's Out sessions for FREE! (See sessions in PINK on timetable!)

Children 16+ years old are classed as adult members and are therefore required to enrol in order to participate unaccompanied to any bootcamp or HQ session.

Depending on the set-up (intensity/volume/difficulty) of a particular Sniper session, final discretion of whether a child is allowed to participate or not comes down to the Drill Sergeant discretion taking the class at the time.

Finally, if your child is younger than 14-years old and you wish for them to have a full membership, please contact us as these rules are under constant review depending on each individual.
PLEASE NOTE! I.D will be required to be seen for certain membership options (student, Sainburys, NHS, teacher, army). See all other membership benefits below.

IMPORTANT: For security, monthly auto pay options are ONLY available via the Mindbody desktop service which can be logged into at www.sniperfitness.com.

The Mindbody app is only a booking platform for classes and as such ONLY one-off, PAYG or FREE trial payments are available to purchase via the app its self.

If you need to login to Mindbody directly, you can by clicking here
OPERATION WINTER TIMETABLE 2022 - UPDATED 2/1/22:
To see full description of each class simply go to our Mindbody app click here.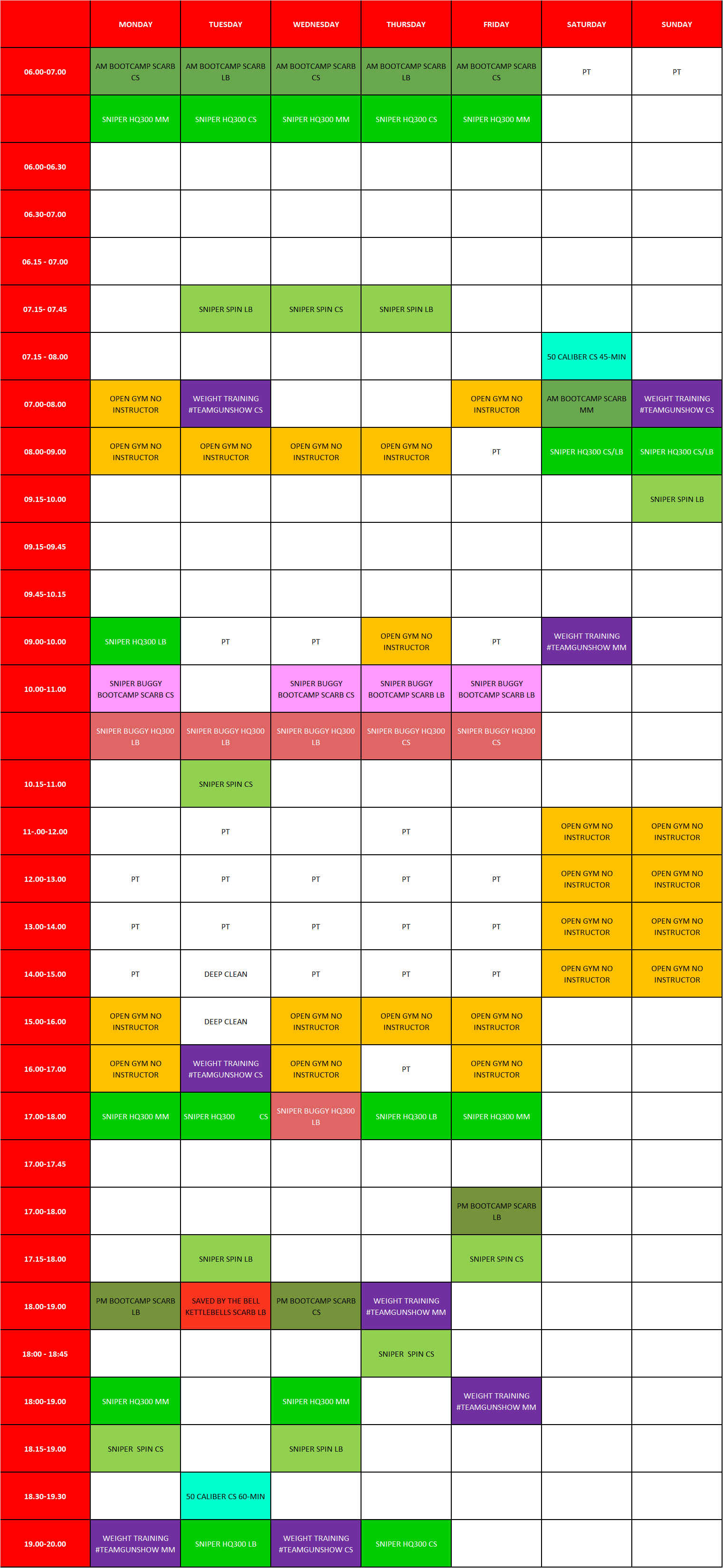 SO YOU HAVE CHOSEN YOUR MEMBERSHIP… BUT HOW DO YOU ENROL TO THE RANKS OF #TEAMSNIPER?
1. NEW RECRUITS NEED TO CREATE AN ACCOUNT
Click any of the membership pricing options above which will take you to our membership payment portal with Mindbody. If you then change your mind on the membership you require then please just select the new option from the home bar on the page.
2. FILL OUT YOUR DETAILS TO CREATE AN ACCOUNT
New recruits will next need to complete the registration form in order to create an account for online. Once enroled you will be sent an email or text with a link to our FREE booking app with Mindbody. This will allow you to book, cancel and reschedule the operations of your choice 24-hours prior to them starting via your mobile. Or you can still use the desktop service if you so wish by login to Mindbody from here. You will also receive email/text confirmations and reminders for the operations you book.
3. YOU'RE NOW ENROLED TO THE RANKS OF #TEAMSNIPER!
Once you've enroled you are now part of the #teamsniper ranks! You have full access to both our outdoor bootcamps and our Sniper HQ 300 indoor training facility. If you are a new recruit you will then be contacted directly by a Drill Sergeant with-in 24-hours to further answer any questions or queries you may have and to book your one-to-one bootcamp consultation, or if you are joining ourselves in the Sniper HQ 300 for our 'no sweat' induction.
"YOU DON'T HAVE TO BE GREAT TO START...BUT YOU HAVE TO START TO BE GREAT!"