TOUGHLOVE WEIGHT MANAGEMENT COURSE..
THE MARCH TOUGHLOVE COURSE IS NOW FULL AND WE ARE TAKING DEPOSITS FOR MAY...
TO REVERSE YOUR PLACE ON THE NEXT ROUND OF TOUGHLOVE STARTING MAY 3RD, AND FINISHING JUNE 28TH WE DO REQUIRE YOUR PERSONAL DETAILS (NAME, EMAIL, FACEBOOK PAGE PROFILE ADDRESS, MOBILE NUMBER ETC), SO PLEASE GO TO OUR CONTACT PAGE AND GO TO THE "MY QUERY IS ABOUT" DROP DOWN AND SELECT "RESERVE PLACE ON TOUGHLOVE."

AS THE COURSE NUMBERS FILL UP WELL IN ADVANCE, WE ASK FOR A SMALL NON-REFUNDABLE DEPOSIT OF £12 TO REVERSE YOUR PLACE ON THE COURSE!

PAYMENT CAN BE MADE TO SNIPER BOOTCAMPS SORT 16-31-14 ACC 1087 5808. WHEN MAKING PAYMENT PLEASE STATE YOUR FULL NAME AND REFERENCE 'TL' AND THE MONTH YOUR COURSE TAKES PLACE... EXAMPLE, JOHN SMITH TL JUNE.

#Teamtoughlove is an online weight management course that is for those of you looking to either lose weight, change your body composition or who just want to learn more about nutrition, set out over an 8-week period!

Over the 8-weeks we will educate and motivate only 20 recruits at a time to change their body composition, THE RIGHT WAY… which also means FOR THE LONG TERM… no short cuts, no over training, no crash dieting… basically no dieting b$ll$cks!

A SCIENCE-based, INDIVIDUAL formula for all recruits with a little tough love thrown in for good measure!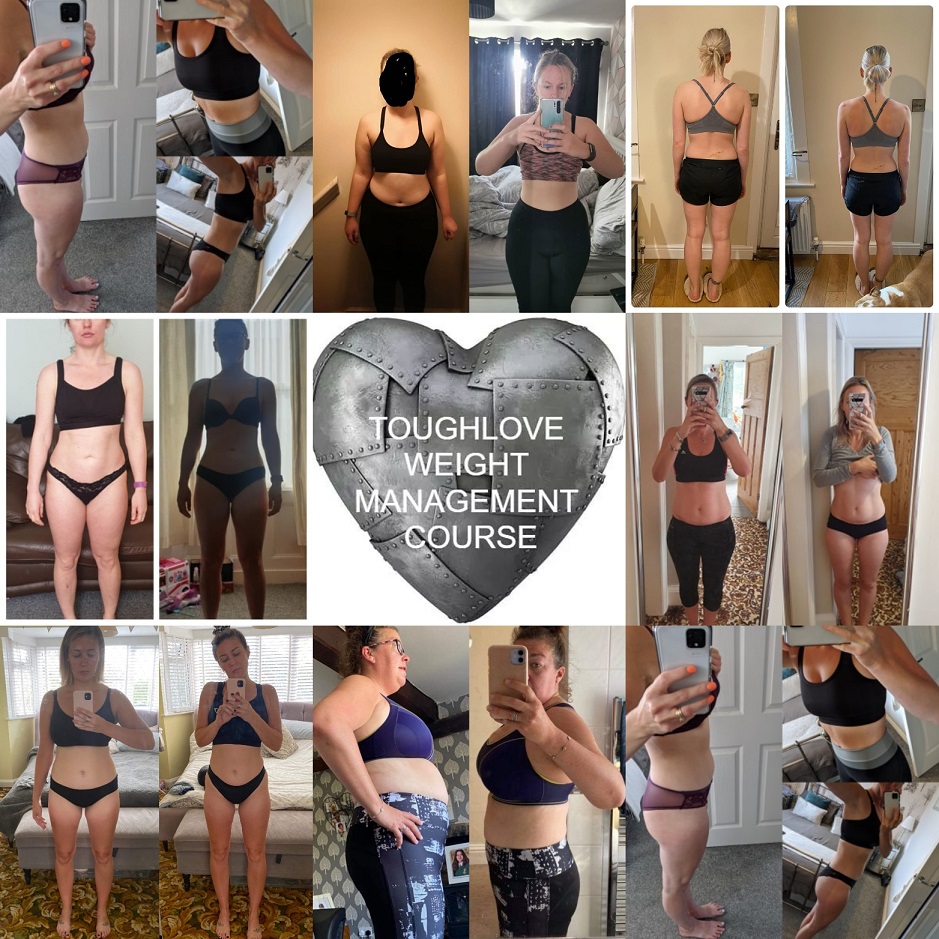 8-WEEK OUTLINE - NEXT COURSE STARTS JANUARY 4TH 2021 AND IS NOW FULL:

- The 8-week course equates to £12 per week and is required to be paid in full, prior to starting the course in order to reserve your place (£96 payable to Sniper Bootcamps sort 16-31-14 acc 10875808).

The Toughlove course is an interactive course that is available for your convenience 7-days per week and is for only 20 recruits at a time to be guided, educated and motivated in creating their own INDIVIDUAL diet strategy and blueprint, for their own weight loss journey.

The 20 recruits will be added to their own private Toughlove Facebook group and also our Toughlove messenger group, where all current and previous members of Toughlove are there to support, inform and motivate each other.

On the course you will learn how to track, schedule, adjust and create your own dietray plan, along with educational content that is provided every week upon the aspects of the diet that you will slowly transition through over the 8-weeks.

The content provided is a 1000 times more informative than those 'off the shelf' one size fits all diet plans and compared to say a Weight Watchers meet where only getting weighed costs you around £5 per week, this course is extremely good value for your money.

- Maximum number of recruits per course is 20.

- Weekly check-ins allow for an open forum for questions between the group to be answered and help given both as an individual and group.

- Every week, and as you progress through the course, new and relevant information will be provided that helps you maintain your individual diet strategory at that time (see list below).
WHAT ABOUT AFTER THE INITIAL 8-WEEK COURSE?
After the initial 8-week course has been completed, all recruits are provided the option of continuing their weight loss journey at any point in the future, via our private Toughlove Journey Facebook page, which is paid via a weekly autopay, with no contract or obligation, at £5 per week and which provides the following incentives:

1. Being kept accountable for their weekly weigh-in, calories and macros.
2. They receive weekly intel posts to further their weight loss knowledge and education.
3. Feedback and guidance is provided both on an indivdiual and group basis.
3. Plus most of all ,they gain from the motivation, tips, tricks, recipes, good humour and experience from the rest of team Toughlove.

TO ENROL TO THE PRIVATE TOUGHLOVE JOURNEY FACEBOOK PAGE PLEASE CLICK HERE.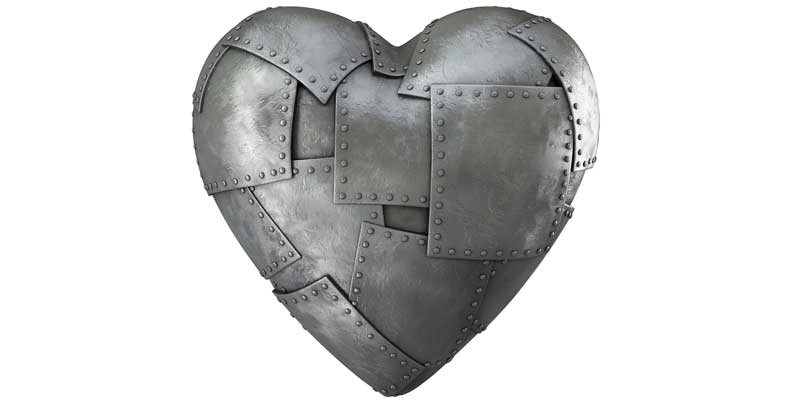 INCLUDED IN #TEAMTOUGHLOVE:

- Membership to our private #teamtoughlove motivational Facebook group where all tips, topics and educational posts are made for all to see, comment and question.

Wk1 - Apps/maintenance calories/truth bombs/don't play all your cards/negativity/we are just animals/on yoru marks, get set go/bullsh$t/game changers/weight loss fundamentals/stop eating back calories

Wk2 - Calorie reduction/trigger foods/eating and drinking plan/meal timing/ideas/fat loss,weight loss or a look/threshold points/play your cards right/calculating macros

Wk3 - Macros/volumise/nutritional partitioning/calorie update/the big fat truth/trigger foods/hunger

Wk4 - N.E.A.T/training volume/adherence/volumisation

Wk5 - Refeeds/cheat days/TEF/blaoting/fodmaps and water weight/food for thought/mindset/the truth/calorie update

Wk6 - Dietary aids/supplements/tricks – the truth

Wk7 - Diet breaks/reverse dieting/fibre/know your sh$t/diet duration/insulin/open forum/questions/calorie update

Wk8 - Final weigh in/% calorie drop/how long to diet for/what to do after the diet… the bit no one speaks about!
TESTIMONIALS - NO.1 CLICK HERE NO.2 CLICK HERE