boot to ass personal training
ATTENTION RECRUITS! Sometimes to reach those goals we set ourselves we just need a little 'BOOT TO ASS!'

There are a number of reasons people work with personal trainers. Some want an individual program tailored specifically to their requirements and goals so they can lose weight or get in shape, whilst having the flexibility of working out at a time of their choice.
Some recruits prefer to go to battle on their own, totally focusing on their own efforts! Whilst, others simply need to be held accountable for their workouts.
Whether we are a new recruit or have served years exercising in the gym, studio or out in the open air, sometimes we all need a little extra help, motivation and new intel to gain the most from the exercise we perform in the time we have.
So where ever you are in your fitness journey, a Sniper 'BOOT TO ASS' Personal Trainer may be just what you need to take your training and therefore your body to the next level! Available in both Scarborough and Whitby!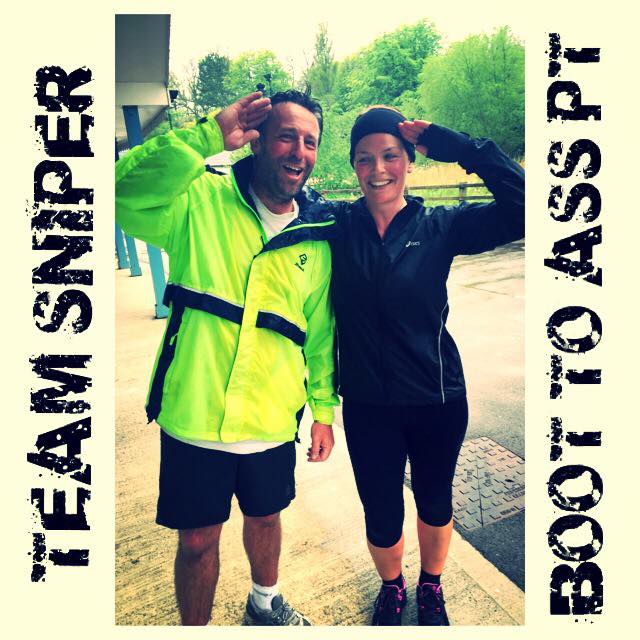 Each BOOT TO ASS PT session costs £20 p/h and is provided throughout the week including weekends (7-days per week) when slots are available.
If required, we are happy to take up to 3 recruits per session and the cost for the hour can be split - if you are wanting group sessions for 4 or more please refer to our website with details on #teamSQUAD.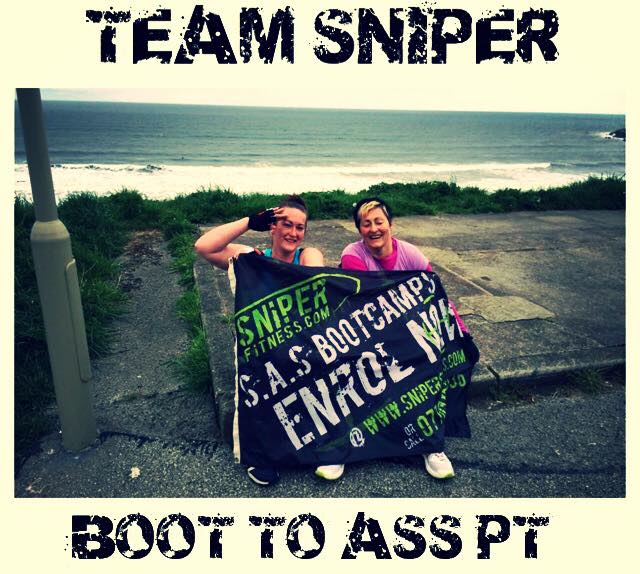 We work around you and your life and always tailor exercise programs to suit your goals and requirements.
Want to see what can actually be achieve from BOOT TO ASS Personal Training with #teamsniper? Click here.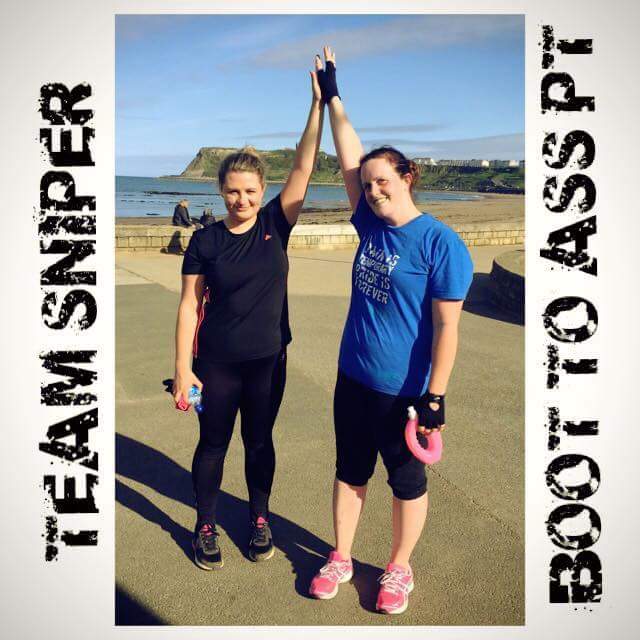 For further intel or to book a BOOT TO ASS Personal Training session please contact:

Drill Sergeant Laura either via email or telephone on 07709 854535.

#boottoass #teamsniper #weleadsootherscanfollow