Small Group training - #teamsquad
ATTENTION RECRUITS! FACT: Those recruits that train with a partner or in a small group achieve greater results than those recruits that train on their own!
From simple motivation, to camaraderie and even competitiveness, small group training provides a better environment to achieve the best possible results from any form of training programme provided. Remember recruits, why are we a T.E.A.M? Because Together Everyone Achieves More!
With this in mind, Sniper Fitness Bootcamps have created and made available our own Small Group Training classes called #teamSQUAD available in both Scarborough and Whitby! #Teamsquad is available for all civilians, both Snipers and non Snipers alike! Each session lasts an hour and is for groups of 4 or more recruits charged at £5.00 per head.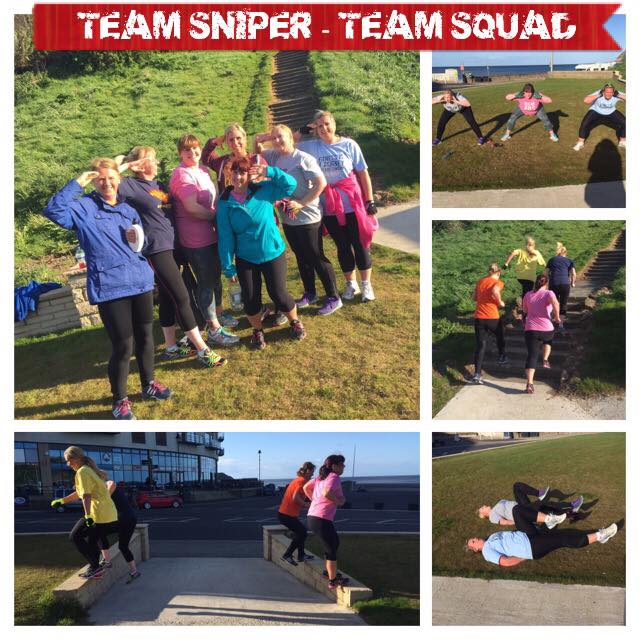 FEEL THE BENEFIT... SEE THE DIFFERENCE! The major benefit of being part of a #teamsquad session is that the time of each session can be chosen/tailored by the clients for the ultimate in fitness convenience and flexibility.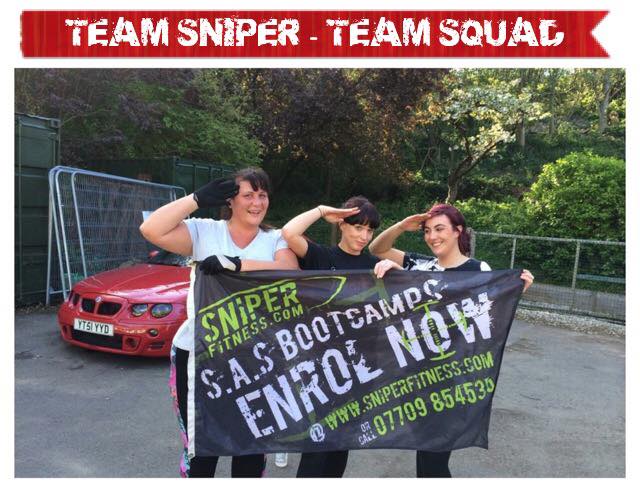 So by becoming part of #teamsquad you do not only gain an affordable way to achieve the best results with your friends, but each session can be structured to fit in around your busy lifestyle (subject to the instructors availability).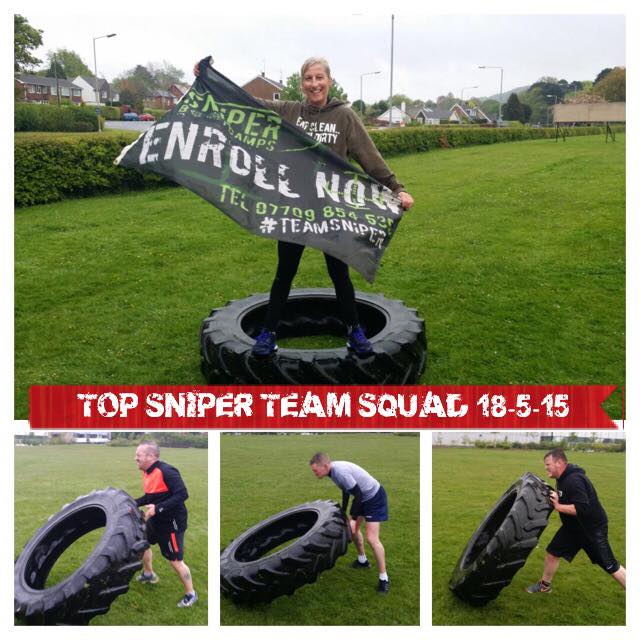 #Teamsquad sessions are suitable for all levels and abilities with each session being tailored to the clients own requests, abilities and goals.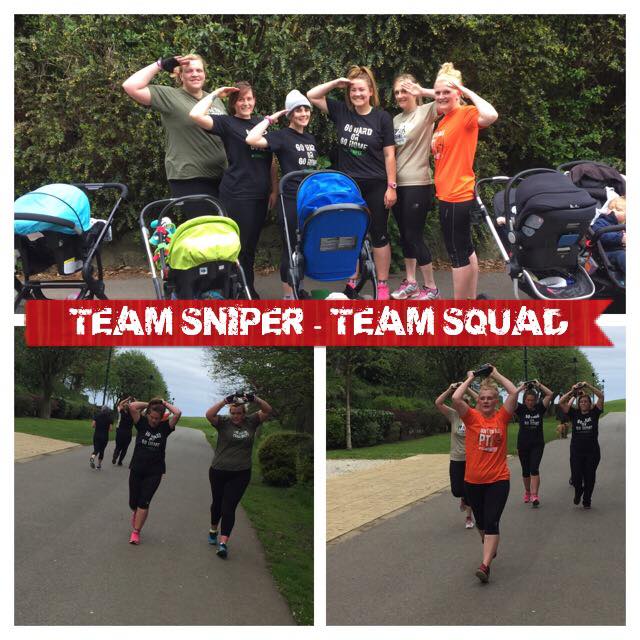 For further intel or to book a Small Group Training session with #teamsquad please contact:

Drill Sergeant Laura either via email or telephone on 07709 854535.

#teamsquad #teamsniper #weleadsootherscanfollow